Private Aviation at FXE
Private aircraft and corporate travelers find Fort Lauderdale Executive Airport to be an ideal destination. The airport appeals to those that currently fly by private aircraft because of its excellent amenities and location on their flight path.
Wheels Up, NetJets and JetSmarter are just three of the many private jet companies which fly in and out of FXE. Along with membership, they provide their members access to private aircraft at competitive prices.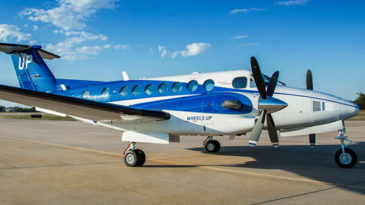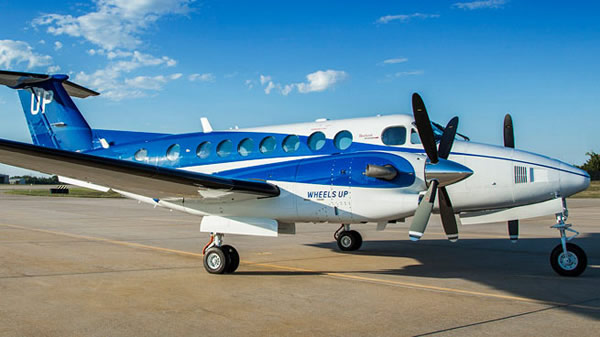 Wheels Up
Membership-based Wheels Up is an aviation company that reduces the cost of flying privately. The company is committed to providing exceptional member experience, always striving to raise the bar so that members can enjoy all the perks of a private aviation network.
Membership
To join, Wheels Up does not require up-front financial or long-term commitment. You are not purchasing an commodity, but rather you are joining a club. Once you pay the initiation fee and annual dues, you are eligible to be part of an exclusive private aviation network with aceess to aircraft at reduced rates and with guaranteed availability.

NetJets
NetJets is an U.S. company that sells part ownership or shares of private business jets. The company was founded in 1964. It was the first private business jet charter and aircraft management company in the world. Additionally, NetJets' fleet is the largest private jet fleet in the world with nearly 700 aircraft worldwide. By 2006, it was the largest supplier of business jets in Europe, and the ninth largest air carrier on the continent.

JetSmarter
JetSmarter is a mobile marketplace for private jet charter that operates worldwide. It is headquartered in Fort Lauderdale, Florida.
The company allows users to charter a jet from any location in the world. Using a mobile app, users can access the private jet marketplace, thereby eliminating the middle man. This makes the process easy and affordable. The application decreases the price of membership and also helps air carriers gain more exposure within the market.